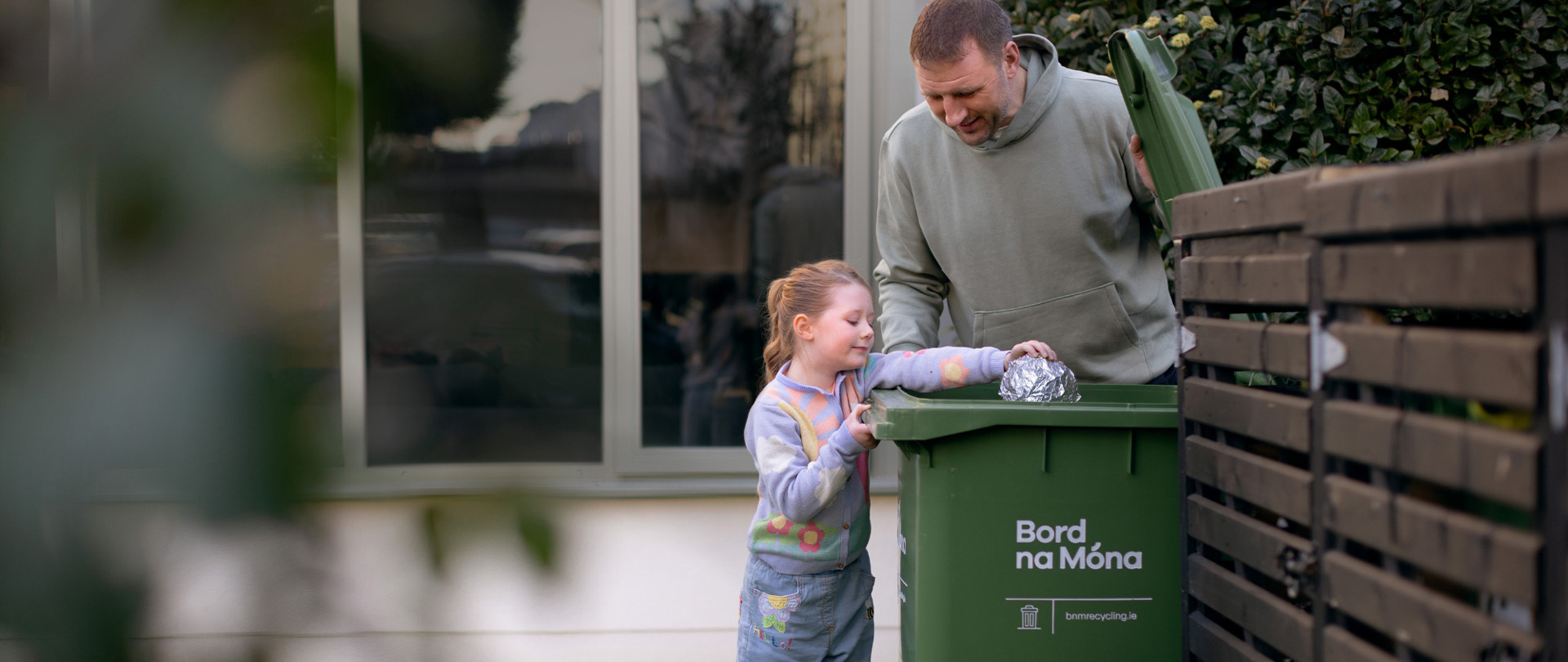 Rethinking waste collection and recycling
Sustainability
At Bord na Móna Recycling we're going beyond waste management; we're rethinking waste solutions for climate action and helping Ireland become more waste conscious.
What could be MORE important than that?
Driving Sustainability
Contact Us
Bord na Móna Recycling are committed to providing unrivalled customer service. Our dedicated, friendly customer care team makes every effort to resolve your query as efficiently and effectively as possible.
Contact Household
Contact Commercial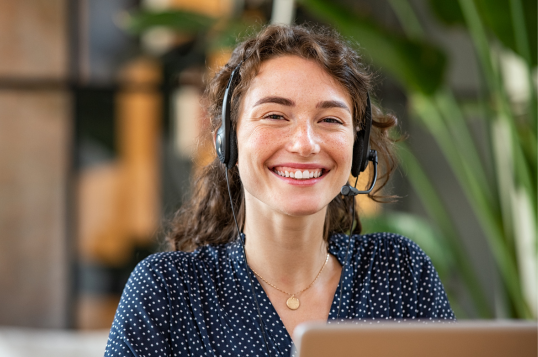 News
Stay up to date will our latest developments from Bord na Móna Recycling
An ISO accredited Company