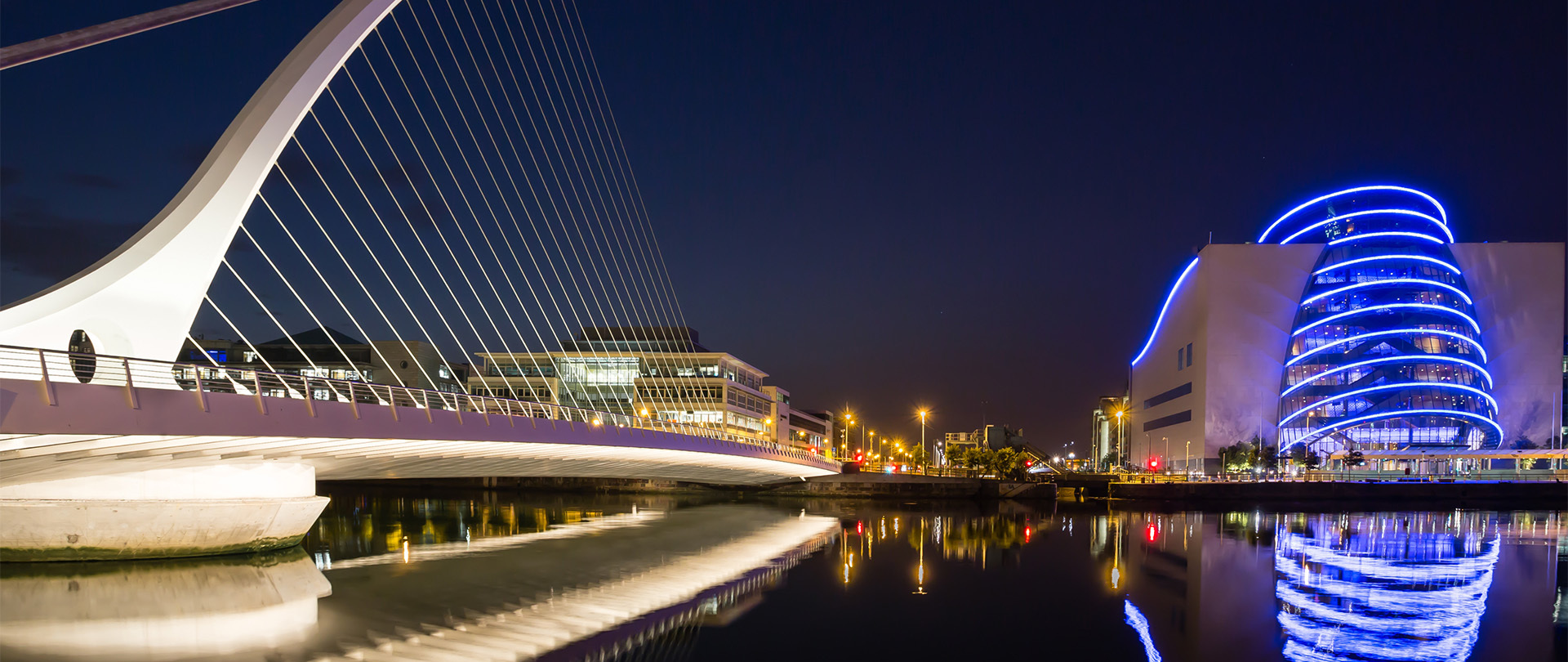 Commercial Services
Unmatched expertise in site waste audits, economic and efficient waste management and treatment, reporting and traceability and skip hire solutions.
Service Range
Providing efficient, reliable, cost-effective and sustainable waste management services to businesses of all sizes, from all industries.
Contact Us
Waste Management

Going beyond resource management by incorporating our operational knowledge with our expertise in waste management, we will help you achieve stretched environmental goals in a realistic financial and staged framework. The strategies we develop are bespoke to each client and are based on these fundamental pillars:

Efficient Operations
Innovation
Proactive Account Management

Collection and Treatment

At Bord na Móna Recycling, we class waste as a resource, not a problem. We help our customers to manage their waste output efficiently and economically, to reduce, reuse and recycle. We sort, recycle or look to re-use collected waste materials as the raw ingredients for next-generation products and environmental materials.

Skip Hire

With over 15 years of operating experience, Bord na Móna Recycling offers an affordable, reliable skip hire service to our business customers. We understand that businesses can require bespoke solutions tailored to their needs. Contact us today if you have an enquiry about extra large sizes or special requirements that you need our help with. We will have a solution for you.

Skip Contact Form

Waste Audit

Bord na Móna Recycling provides a complete solution to every aspect of your waste handling. Our focus is on cost-effectiveness and our goal is to create an ideal plan for the collection, sorting, treatment, recycling, reprocessing and management of your waste. The first step is a free waste audit by our expert team to analyse your needs and provide the optimal package.

Reporting and Traceability

Bord na Móna Recycling can ensure you have all the appropriate documentation to meet legal requirements with confidence. We manage large-scale non-hazardous waste collection in accordance with Environmental Health and Safety standards. Our bespoke computer software manages all consignments of waste from enquiry, to classification, collection, treatment and certification of disposal/recovery/recycling, ensuring full traceability on all your waste from collection to final destination.

EASi Compactor System

Designed and made in Ireland the EASi-System is a cost effective and economical compactor that can reduce your carbon footprint in excess of 94.55%. It results in a cleaner, smaller, neater and more sustainable waste environment compared to regular compactors or bin collection services.

Learn more about EASi
Business Sectors
Bord na Móna Recycling has expertise in delivering integrated solutions tailored to our customer's needs across a broad range of sectors.
Contact Us